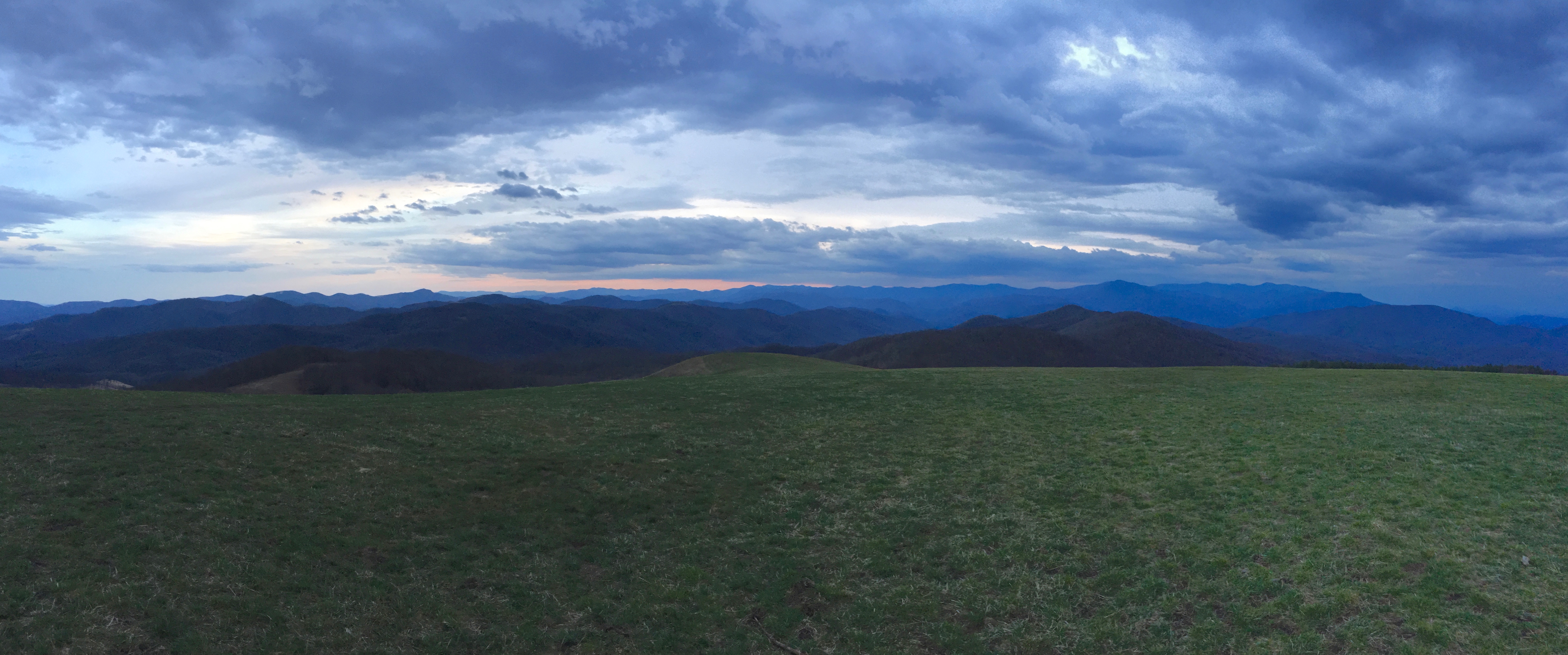 James "Buck" Schall
I grew up in the part of Appalachia north of the Mason-Dixon line amongst the hills, mountains, streams, and small farms of central Pennsylvania. Buncombe County looks like where I grew up, but several other places around the country do. I chose to live here on purpose (with my wife and twin boys who are in elementary school) because of Asheville. We moved to Asheville for the rare combination of creative food, drinks, and arts, for the great outdoors, as well as for the open-minded acceptance of difference.
The Asheville area is great and we have enjoyed living here since 2010. Yet it is not perfect so I'm dedicated to doing what I can personally and professionally to make it a better place. I have a background in community mental health and became a real estate agent in order to combine my interests and have many years of experience with many types of real estate transactions. I am fascinated by the challenge of matching buyers and sellers of residential and commercial property, and see doing so as a way to improve the community by increasing home ownership and by investing in affordable housing.
I like to laugh and enjoy what Asheville and life in general have to offer, while also taking my work and your real estate goals seriously. I would be honored to work with you.
My philosophy is simple: clients come first. I pledge to be in constant communication with my clients, keeping them fully informed throughout the entire buying or selling process. I believe that if you're not left with an amazing experience, I haven't done my job. I don't measure success through achievements or awards, but through the satisfaction of my clients.
Keller Williams
At Keller Williams we understand that buying or selling property is more than just a transaction: it's a life-changing experience. That's why our team of highly-seasoned real estate professionals is dedicated to providing exceptional, personalized service for all of our clients. We take great pride in the relationships we build and always work relentlessly on the client's behalf to help them achieve their real estate goals.
We're always striving to lead the field in research, innovation, and consumer education. Today's buyers and sellers need a trusted resource that can guide them through the complex world of real estate. With our extensive knowledge and commitment to providing only the best and most timely information to our clients, we are your go-to source for real estate industry insight and advice.